[Welcome To A NEW AGE Of Adventure!]
NOTE: Website is not complete, Check Out the Archive: Here.
- Anthony J.
SONIC the Hedgehog™ returns this summer 1997 for a brand new 3-D Adventure!
Dr. Robotnik has sent Sonic into another dimension! The "Outerland" is where Sonic finds himself in, but he ain't the only one there, that's for sure! New friends can be found here, and also new (and old) foes.
Sonic needs to go through dangerous zones, such as: A Ruined Temple set ontop of an active Volcano, A City connected through Highways filled with Robot Cars, A Beach invaded by Robotnik's Evil Pirates and Even a Haunted Amusement Park!!
Sounds exciting, Doesn't it? Well you can play this awesome adventure when it comes out on
June 20th, 1997!!
ONLY On The SEGA Saturn™ + The SEGA Alpine™ Add-On
Hey, You!
Check This Interview with Sonic Outerland's Developers!
''See Ya There, Kids!'' - Sonic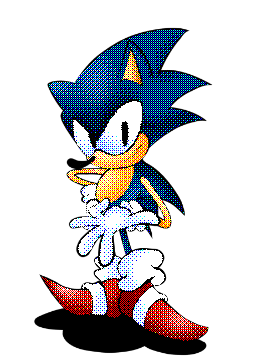 © 1997 SEGA Enterprises, LTD.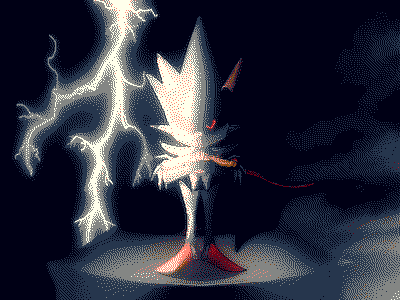 Metal Sonic's back, and up to no good!